Cattle
telepfelügyelet.hu
WITH DATA FOR HIGHER MILK YIELD
Digital solution for dairy cattle farmers to increase production efficiency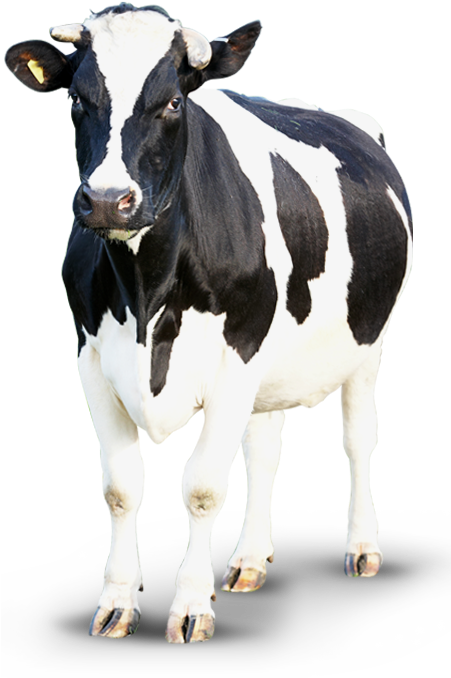 What does telepfelügyelet.hu - cattle offer?
Temperature, humidity and other environmental parameters have a major influence on the general condition of cows and thus on milk yield. The telepfelügyelet.hu system helps to create optimal housing conditions for the animals by monitoring the microclimate in the stables. And by measuring the various machines, equipment (e.g. pumps, manure handling machines, etc.) and consumption values, we support the more efficient and safe operation of the production process.
Using our solution, you can get up-to-date information on your barn microclimate and production data via the internet, even by phone. Knowing the data can give you early warning of changes in thermal stress or other external conditions affecting production, or even equipment failure, and by choosing the right intervention, you can prevent trouble and maintain productivity.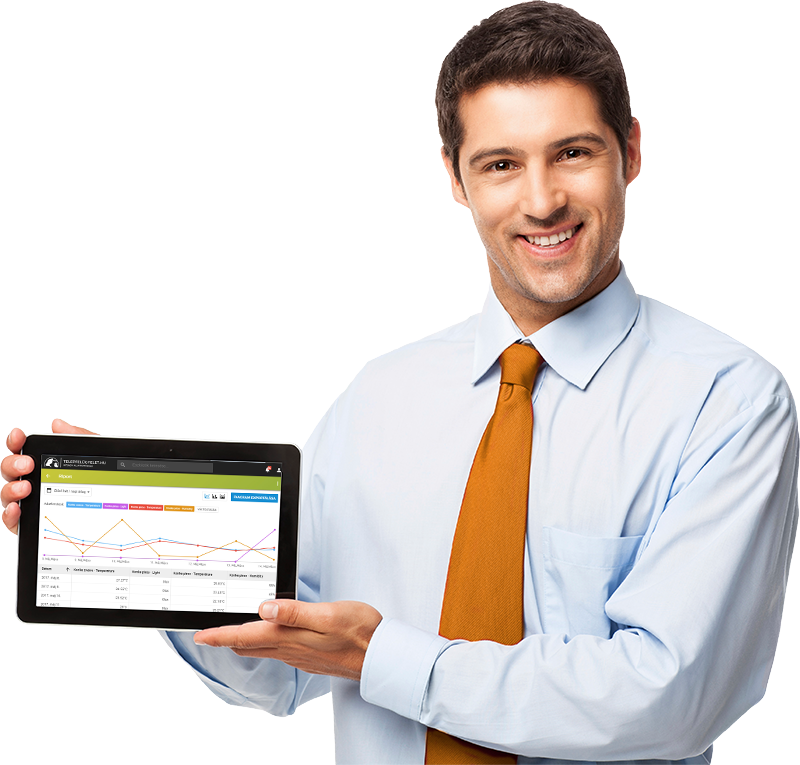 Long-life sensors and data loggers designed for livestock farms will be installed in the stables and equipment concerned. The data is sent to our servers using a secure, private mobile data connection, where it is presented in an online, anytime accessible application that displays the data collected and the information created from the data.
Temperature
Humidity
THI
Light measurement
Water and electricity consumption
Operating parameters of machinery and equipment
Air quality
Other parameters can be measured on request. In fact, we also undertake the design and development of individual measurement solutions.
Show correlations based on measured data.
It can be expanded with additional sensors, devices and existing systems can be connected.
Among other things, you can use telepfelügyelet.hu to answer the following questions
How much water do animals drink?
What is the climate in which part of the barn?
Is the feed mixer or milking machine working properly?
Does the performance of the separator deteriorate?
How does the THI evolve over a given time interval?
What is the relationship between milk yield and THI, broken down by period?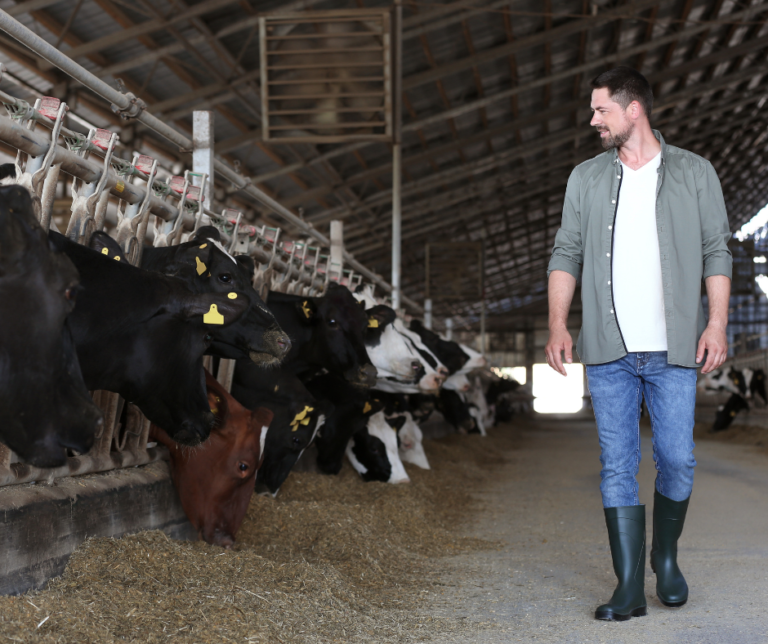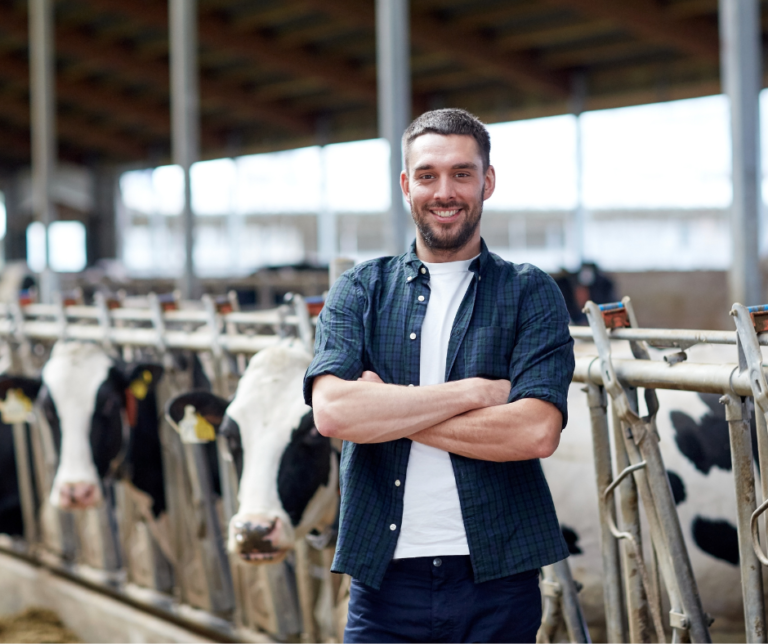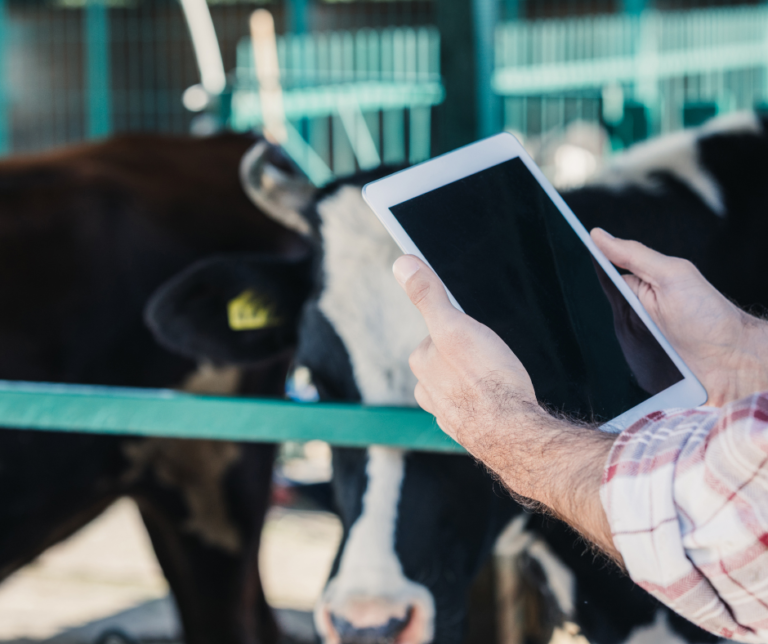 The

benefits

of telepfelügyelet.hu - cattle