TECHNOLOGY
Our

technology
Data is collected by sensors or, if sensors are already installed, extracted from them.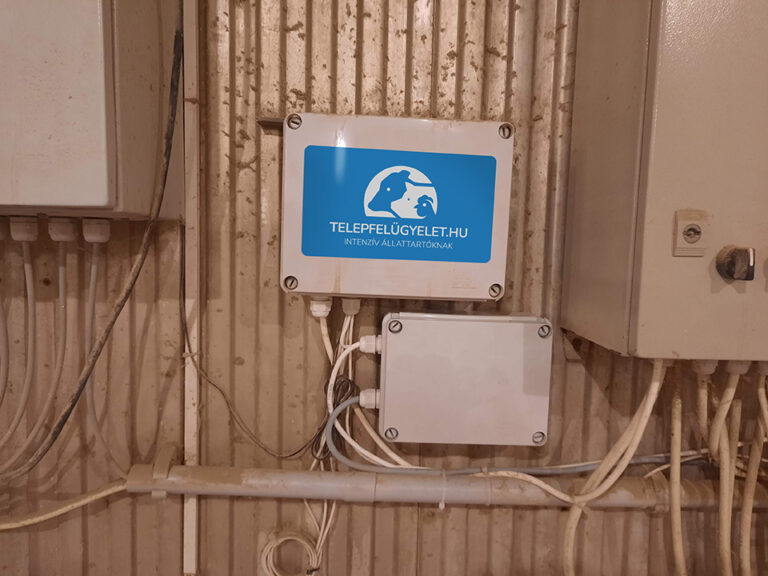 By collecting and processing data on various environmental parameters, consumption data, or other data related to farming, production and their processes, better informed decisions can be made.
Data is collected by sensors or, if sensors are already installed, extracted from them. The sensors use a GSM connection to transmit data via a data collection device installed on site to an online, continuously accessible interface where business-generated information can be viewed.
This interface can be accessed from a computer or smartphone by authorised users to keep them up to date with the latest data and information.
The system offers the possibility to set alarms for predefined values, so that deviations are notified immediately to the person responsible, even via their phone. The data collected can then be combined with other data, even from other systems. Our proprietary software application allows you to create reports and statements based on the data and information, providing a quick overview or in-depth analysis of a specific data or process.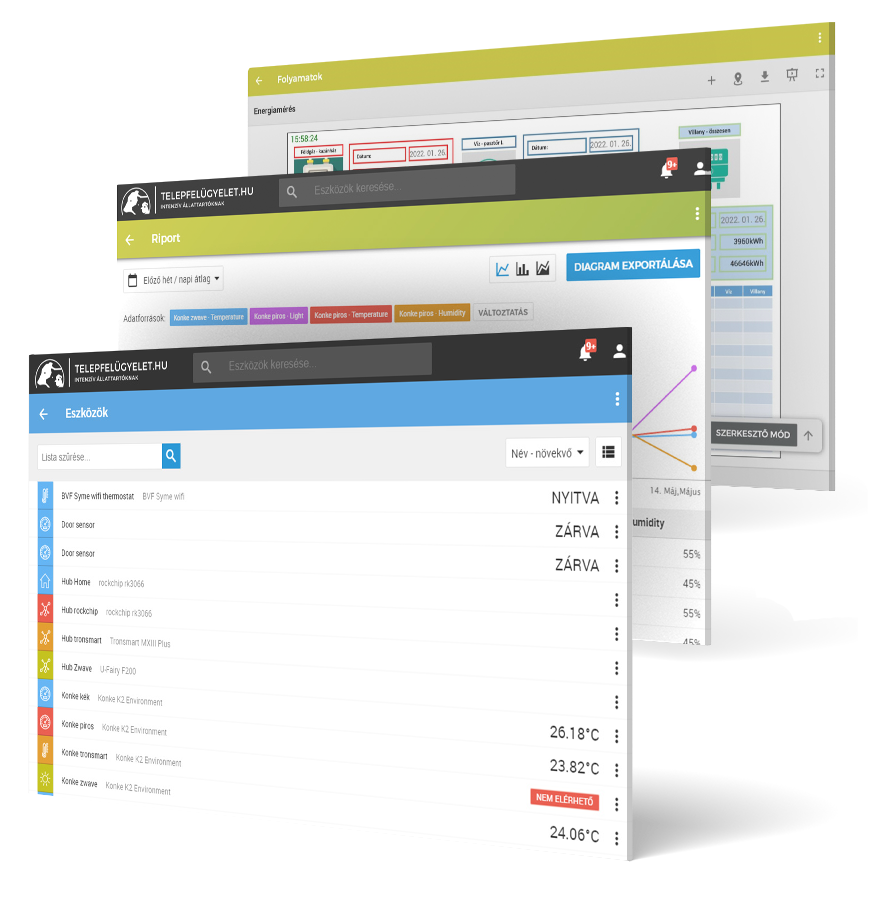 ELEMENTS
Elements

of the system
Our most commonly used sensors, connected by wired or wireless technology, according to your needs and installation options:
Temperature
Humidity
Air pressure
Ammonia gas
Carbon dioxide
Air quality
Opening sensors
Various meters
of consumption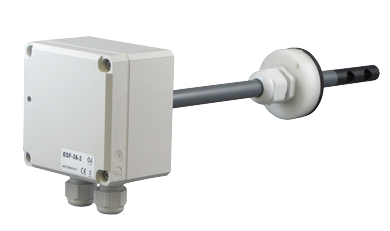 On demand and according to the requirements of a given task, the detection of practically any environmental, consumption or operational parameter can be achieved with custom-developed devices. For specific development needs, we can deliver a solution with the right partner. Specific development needs can be met by special arrangement.
Sensor data is transmitted to the data logger, which we also install, using secure wired or wireless technology. The data logger transmits the collected primary data via a secure, encrypted GSM connection to our cloud-based data recording and display system. If for some reason it is not possible to transmit the collected data, the data collector can store the data for up to a few weeks and then transmit it when the connection is restored.
From the data logger, the data is sent to our cloud-based data recording and display system at specified intervals using encrypted GSM communication.
Telepfelügyelet.hu platform
The data collected is fed into our proprietary data processing and visualisation application. The software runs in the cloud, allowing us to offer our customers a high level of security and continuous access from any digital device.
The application processes, interprets and transforms the collected data into understandable information. We then filter, organize and group the information based on the identified business need, because we know that there is something worse than little information: if too much and unorganised data pours on the user.