Pig
telepfelügyelet.hu
REAL-TIME DATA AND ANIMAL WELFARE CHECKS
Sensor-based enclosure monitoring system for pig farmers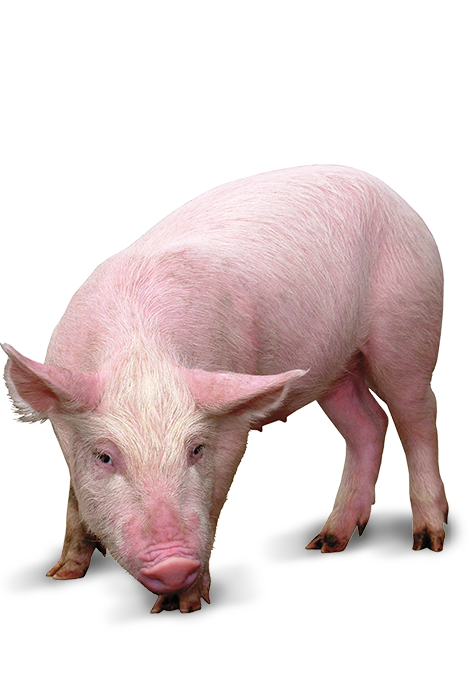 What does telepfelügyelet.hu offer - pigs?
Designed for pig farmers, our product allows remote monitoring of livestock and the farm through sensor-based measurement and control of housing conditions and operational parameters.
In addition to expertise and experience, continuous monitoring of management is essential for efficient production and high yields. Increasingly stringent animal welfare requirements for housing conditions, as well as directives to reduce emissions associated with meat production, are encouraging pig farmers to modernise and continuously improve. We are partners in development with our digital solutions.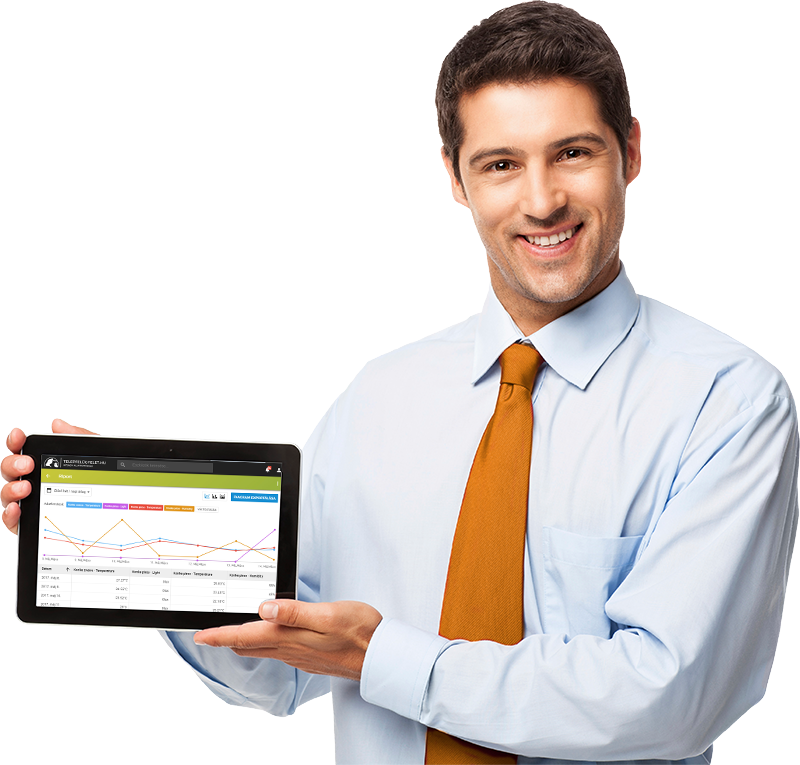 We use long-life sensors and data loggers, specially designed for pig farms, to continuously measure key parameters of the enclosures and cutting rooms and monitor the functioning of the technologies used (feeding, watering, ventilation, air quality, heating, cooling, lighting).
Temperature
Humidity
Water and electricity consumption
Power outage
Operation of machinery and equipment
Door opening detection
Ammoniatility
Other parameters can be measured on request. Other parameters can be measured on request.
Show correlations based on measured data.
It can be expanded with additional sensors, devices and existing systems can be connected.
Among other things, you can use telepfelügyelet.hu to answer the following questions
How is the air quality, what is the ammonia saturation level?
How to improve daily weight gain?
Is the temperature in the enclosure ideal, is the ventilation adequate?
Are feeding, watering and lighting techniques appropriate?
To what extent are the results improved after the intervention?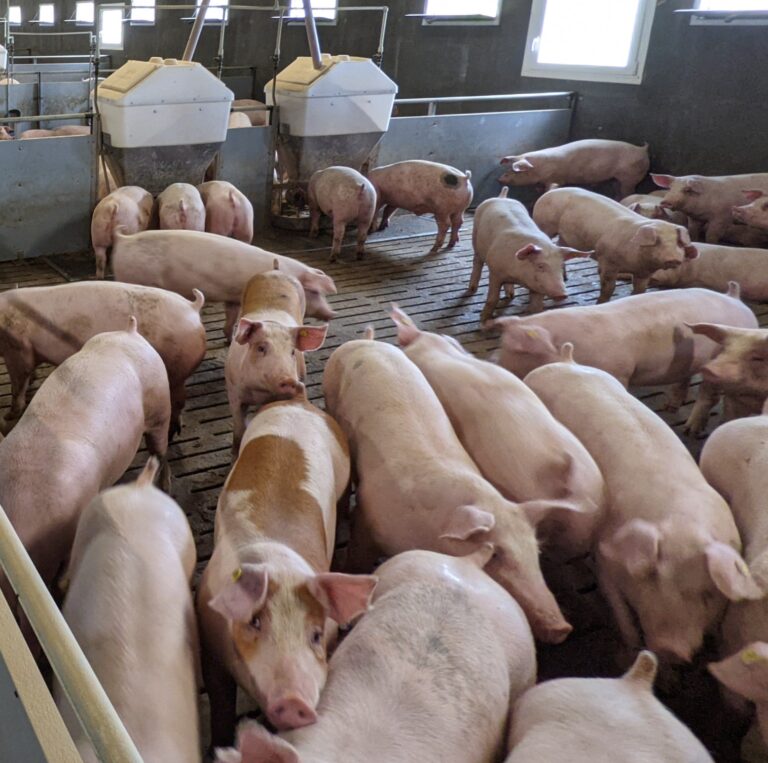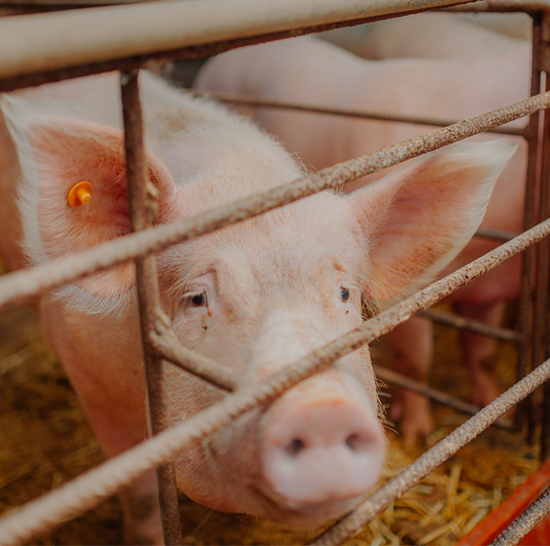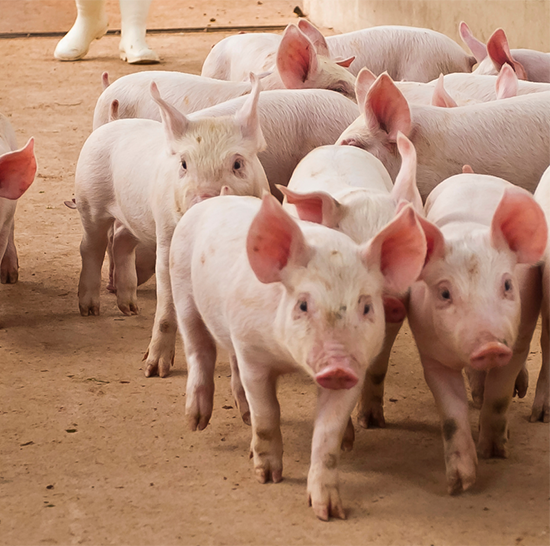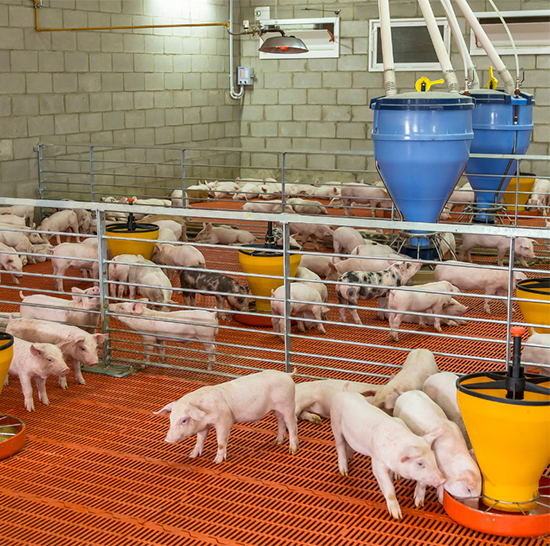 The

benefits

of telepfelügyelet.hu - pigs
The system has already been proven in several domestic pig farms.