Poultry
telepfelügyelet.hu
HIGHER YIELD, HEALTHY ANIMALS
Digital remote monitoring solution for poultry farmers to increase production efficiency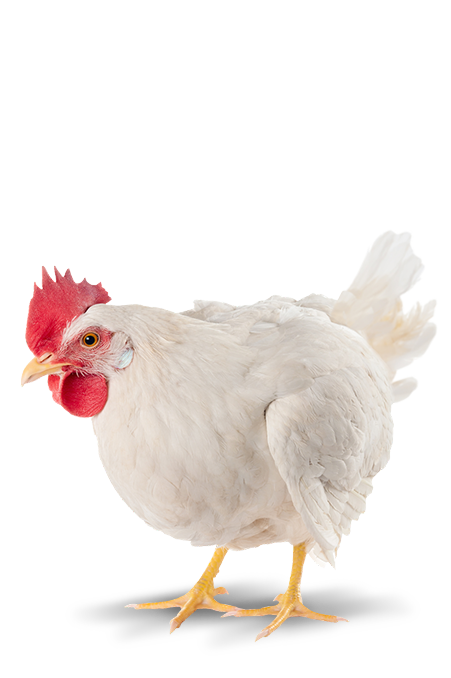 What does telepfelügyelet.hu - poultry offer?
The efficiency of poultry farming, animal welfare and environmental protection depend to a large extent on the correct application of the required husbandry techniques. The sensor-based data collection solution of telepfelügyelet.hu provides remote monitoring of the containment technology.
We are partners in development with our digital solutions.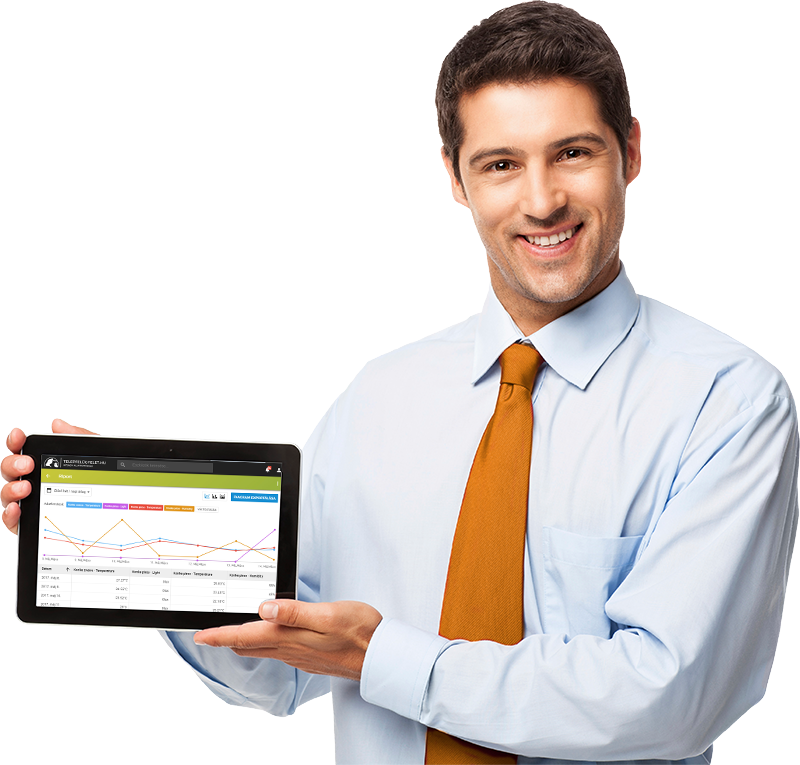 Long-life sensors and data loggers, specially designed for poultry houses, are used to continuously measure key environmental parameters in the house and monitor the functioning of the technologies used (feeding, watering, ventilation, heating, cooling, lighting).
Temperature
Humidity
Light
Water and electricity consumption
Power outage
Operation of machinery and equipment
Door opening detection
Air quality
Show correlations based on measured data. It can be expanded with additional sensors, devices and existing systems can be connected.
Other parameters can be measured on request. In fact, we also undertake the elaboration and development of individual measurement solutions.
Among other things, you can use telepfelügyelet.hu to answer the following questions
How is the daily number of eggs?
Is the stock developing sufficiently?
Is the temperature in the stable ideal, is the ventilation adequate?
Are feeding, watering and lighting techniques appropriate?
To what extent do results improve after an intervention or change?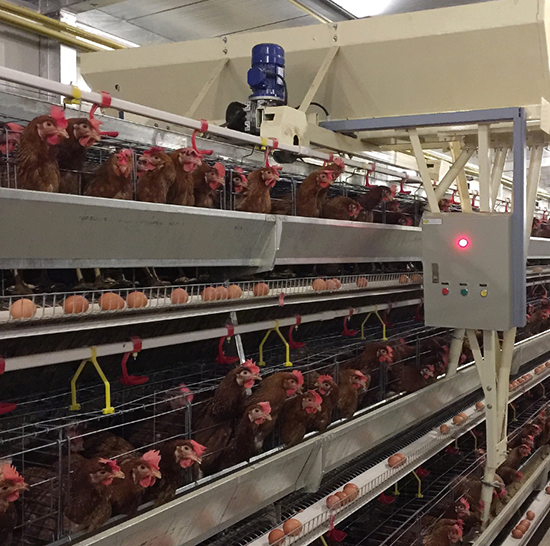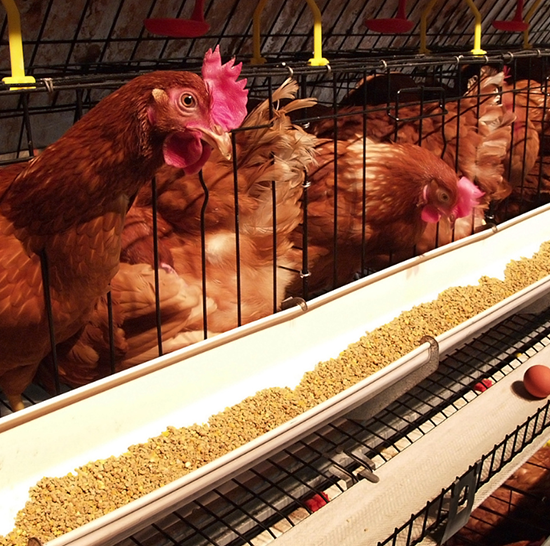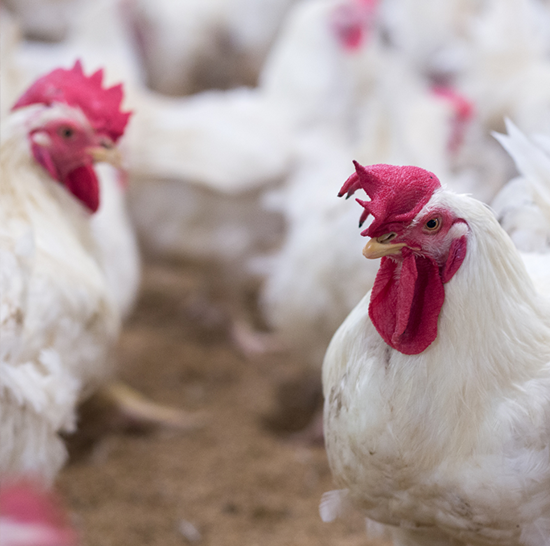 The

advantages

of telepfelügyelet.hu - poultry
The system has already been proven on several domestic poultry farms.