TELEPFELÜGYELET.HU
What

does telepfelügyelet.hu offer?
Remote sensing of farming conditions and production safety for more efficient, balanced and sustainable farming.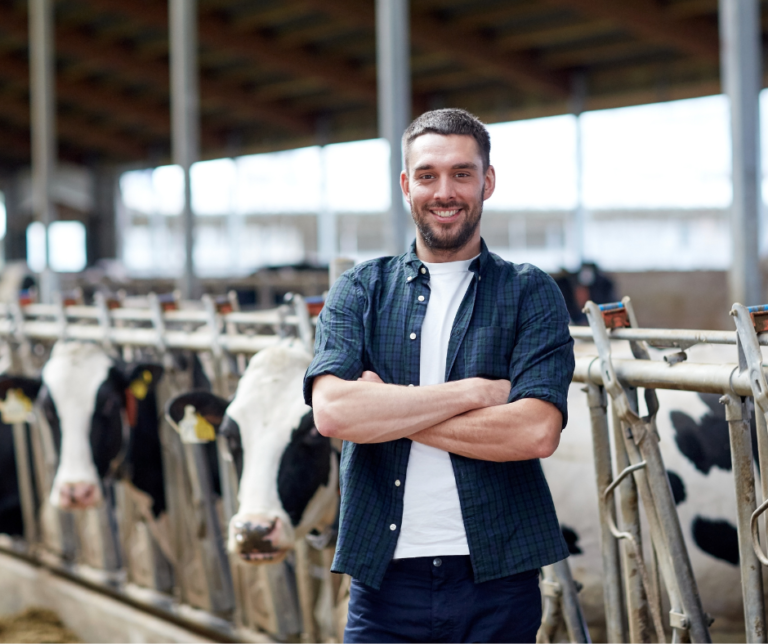 Higher yield, healthy animals
Telepfelügyelet.hu is a simply and low-cost sensor system. By remotely monitoring the operation of stables, holding areas and various equipment, it helps to avoid losses, increase efficiency and yield, and contributes to the development and monitoring of the effectiveness of animal welfare measures. Telepfelügyelet.hu also performs property security tasks. It enables monitoring and management of the livestock and colony via the internet from anywhere in the world.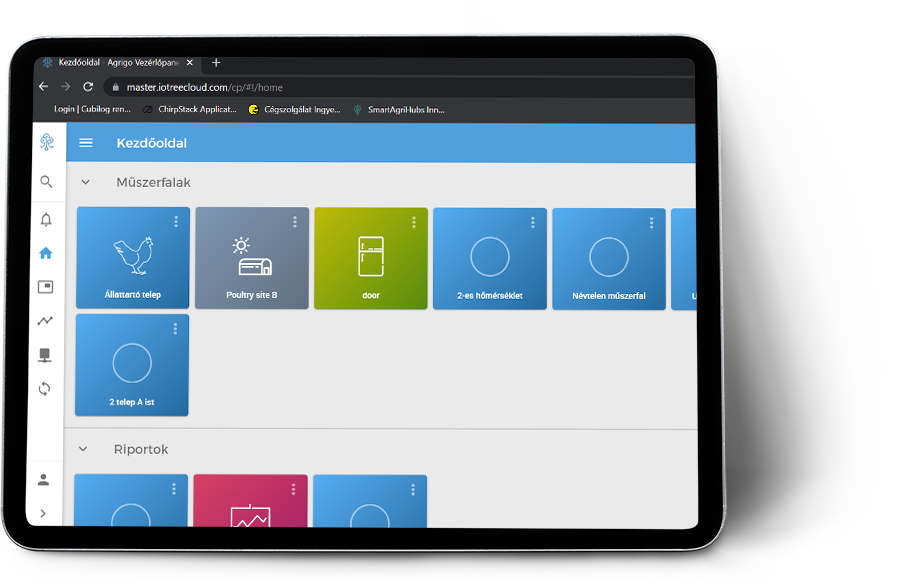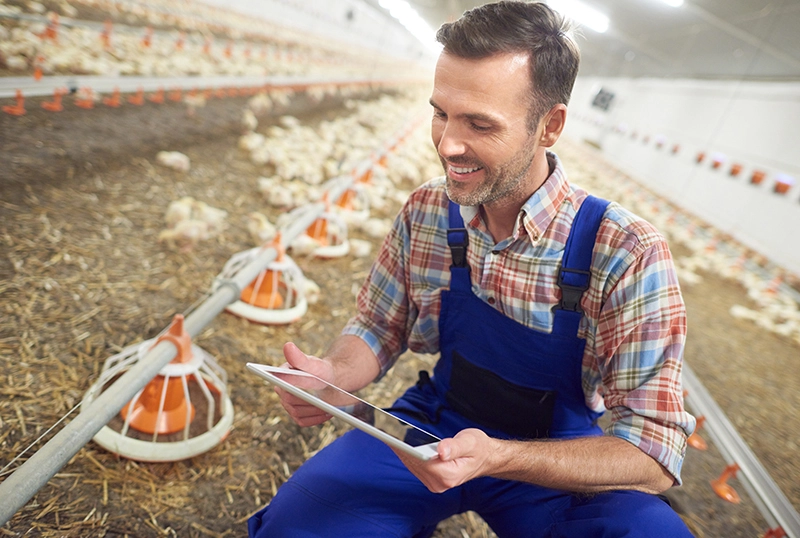 Simple
The value of telepfelügyelet.hu lies in its simplicity.
After a quick survey and consultation, we quickly install the system, which can be supplemented and modified.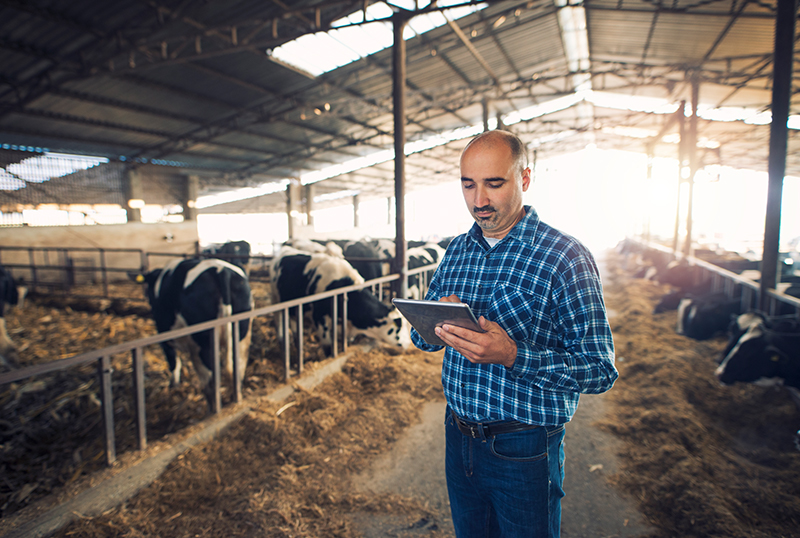 Cost-efficient
We will not give you more or anything else than what you ask for.

Buying and maintaining the system is not a big burden. The return on the investment can be easily calculated.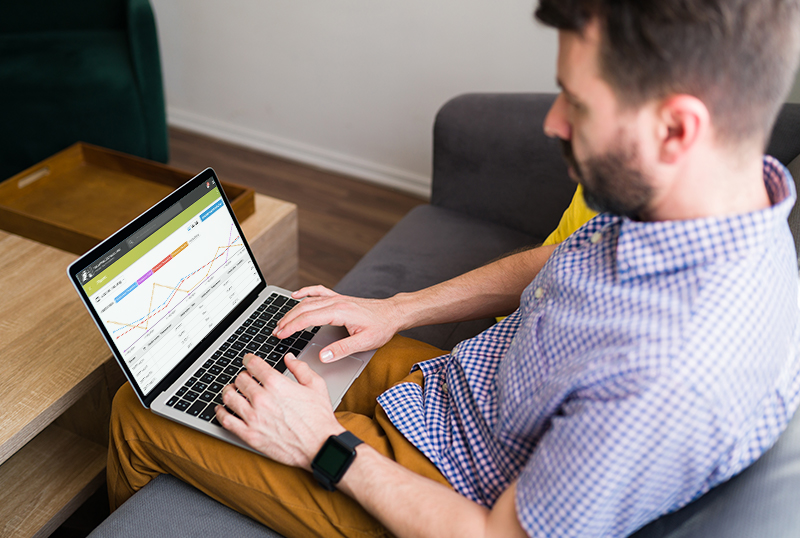 Comfortable
By turning available technologies to our own convenience, our system provides remote monitoring that requires less time and energy than on-site monitoring.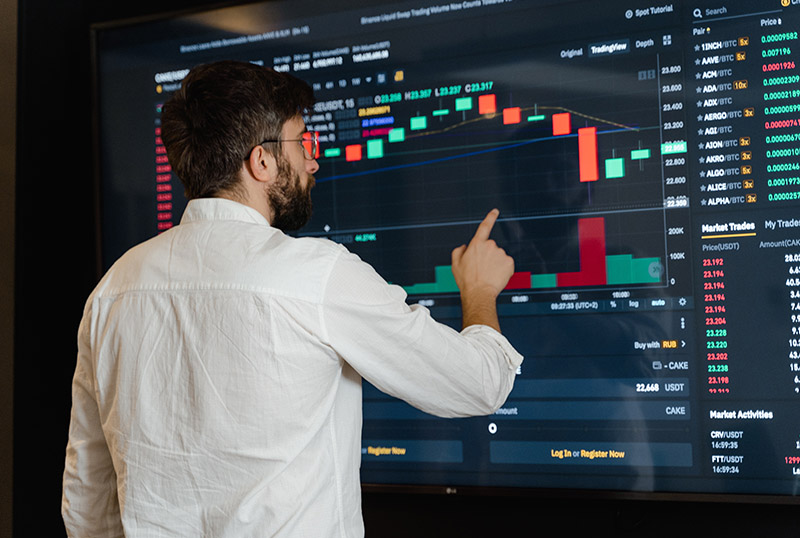 Provides security
The security of the stock and production is a primary consideration, but at the same time we also thought about property security during the planning, so our system provides a solution for this as well.

Telepfelügyelet.hu contains the sensor, long-term data storage and the online user interface. Your data is safe, our company works with a certified data security system. Our system uses close and secure data communication.